Nora
Project Url:
Sandakan/Nora

Introduction: An elegant music player built using Electron and React. Inspired by Oto Music for Android by Piyush Mamidwar.

Nora Player
Nora is an elegant music player built using Electron and React, inspired by Oto Music (Android) by Piyush Mamidwar.
With simplicity and design in mind, this app was made to overcome problems when using default music apps on platforms that lack essential features.
It packs a horizon of features including,
Organize your songs, artists, albums, and playlists with ease.
Create playlists that meet your needs.
Sing along with song lyrics.1
Support for synced lyrics.
Keep your favorite songs and artists close to you.
Read your favorite artist's biography.
Personalized music shuffling.2 (Upcoming)
Change between Light and Dark themes with ease.
A mini-player to help focus on what matters at the moment.
Edit the metadata of your songs easily and conveniently. (New)
Search through your library with the help of song filters.
Visit the release notes to see what's new on the latest release.
Clone the project
  git clone https://github.com/Sandakan/Nora

Go to the project's directory
  cd Nora

Install dependencies
  npm install

Run
  npm start

This project is built using Electron React Boilerplate.
Feedback
If you have any feedback about bugs, feature requests, etc. about the app, please let me know through my email.
Apps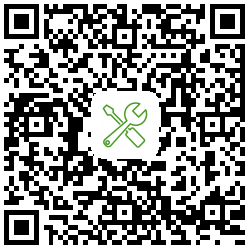 About Me