Kotlin-Android-Studio-Templates
Project Url:
FullHuman/Kotlin-Android-Studio-Templates

Introduction:
Kotlin Android Studio Templates - A collection of templates in Kotlin
What is this?
Android Studio allows us to create custom templates. We can use this feature to improve the experience of a developer by preventing him of writing useless or obvious code. With a template, you can easily implement verbose features without having to use copy and paste. This repository contains some template in Kotlin I use to speed up my development.
Install
To install a template in your installation of Android Studio, copy the folder containing the template you want to use in the following directory
AndroidStudioInstallationFolder/plugins/android/lib/templates/

Example for Windows:
C:/Program Files/Android/Android Studio/plugins/android/lib/templates/

List of templates
New Android project
A new android project is created with the NewAndroidModule template.
Activities
SplashScreen
Bottom Bar Navigation
Support Me
Apps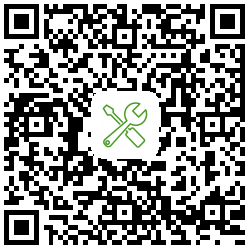 About Me