DevDrawer
Project Url:
tunitowen/DevDrawer

Introduction: Dev Drawer Android App
No longer maintained. Sorry I just don't have the time. The code is disgusting in here, but if there's anything you want, feel free to take
An Android application by Tony Owen designed to help developers by automatically adding their apps to a widget for easy launching / uninstalling / reinstalling etc.
Root features such as one click uninstall, and clear cache added by Ronald Ammann.
This project needs a library dependency to libsuperuser.
Apps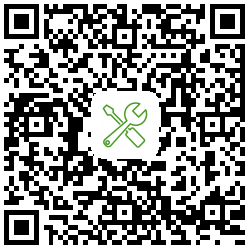 About Me