tamiflex
Project Url:
secure-software-engineering/tamiflex

Introduction: TamiFlex facilitates static analysis of programs that use reflection and custom class loaders
TamiFlex is a tool for dealing with reflection in the static analysis of Java programs. It can record reflective calls dynamically and then embed them into the application. Read more here in the wiki.
License
TamiFlex itself is available as Open Source under the Eclipse Public License.
TamiFlex uses technology from ASM, which is under this OS license.
User questionnaire
We would appreciate if you could briefly let us know about how you use TamiFlex. To do so, click here. It will only take a minute. Thanks!
Apps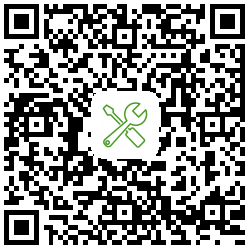 About Me