WYSIWYG
Project Url:
saket/WYSIWYG

Introduction: Work in progress.
A markdown editor that highlights syntax in real-time.
TODO: upload to maven

Usage
val parser = FlexmarkMarkdownParser(MarkdownHintStyles(context), MarkdownSpanPool())
val markdownHints = MarkdownHints(editText, parser)
editText.addTextChangedListener(markdownHints.textWatcher())

Supported syntax
Bold
Italic
Strikethrough
Headings
Quote
Horizontal rule
Lists
Links
How do I...
Customize colors and dimensions?
MarkdownHintStyles contains default values for colors and dimensions that I felt were sensible. You can override them to change the feel of your editor. It's a Kotlin data class so overriding default values with Java may not be pretty.
Use a different markdown parser?
TODO
Extend support for more markdown syntax?
TODO
Use custom spans?
TODO
License
Copyright 2019 Saket Narayan.

Licensed under the Apache License, Version 2.0 (the "License");
you may not use this file except in compliance with the License.
You may obtain a copy of the License at

   http://www.apache.org/licenses/LICENSE-2.0

Unless required by applicable law or agreed to in writing, software
distributed under the License is distributed on an "AS IS" BASIS,
WITHOUT WARRANTIES OR CONDITIONS OF ANY KIND, either express or implied.
See the License for the specific language governing permissions and
limitations under the License.

Apps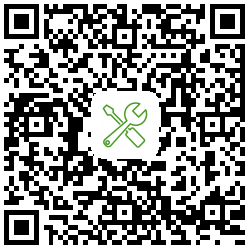 About Me