ghidraquark
Project Url:
quark-engine/ghidraquark

Introduction: GhidraQuark bridges Quark Engine into Ghidra
GhidraQuark bridges Quark Engine into Ghidra.
Fire a Quark analysis or inspect program behaviors with Quark report. Work with Quark and Ghidra all at once!
Installing the extension
Download the built extension from GitHub

Visit the Releases page, normally use the latest release
Download the built extension zip file ghidra_9.2.2_PUBLIC_20210204_QuarkEngineHelper

If you don't already have Ghdira, download and install Ghidra from https://ghidra-sre.org/
Install the extension into Ghidra

Start Ghidra
Open File->Install Extensions...
Press the + icon found in the top right of the Install Extensions window
Navigate to the file location where you downloaded the extension zip file above and select it
Press OK
You may want to restart Ghidra for the changes to take effect
Enjoy it!
Building extension from the command line
Install Gradle

Execute the following commands

$ gradle -PGHIDRA_INSTALL_DIR=<path_to_ghidra>


Zip file will be created in the dist folder
Resources
Ghidra
---
Don't forget to take a glance at our Quark-Engine GitHub page :)
Apps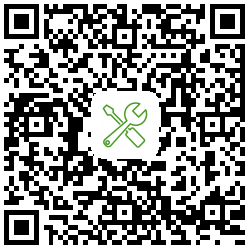 About Me