bd-j
Project Url:
oliverlietz/bd-j

Introduction: free open source tools and documentation around Blu-ray Discs and BD-J
This repo contains mainly mavenized tools from the HD Cookbook project. To build the tools, set up your BD-J Platform Definition and run mvn clean install in AuthoringTools and DiscCreationTools respectively.
known issues
Trademark Notice: Oracle and Java are registered trademarks of Oracle and/or its affiliates. Blu-ray Disc™, Blu-ray™, Blu-ray 3D™, BD-Live™, BONUSVIEW™, BDXL™, AVCREC™, and the logos are trademarks of Blu-ray Disc Association. Other names may be trademarks of their respective owners.
Apps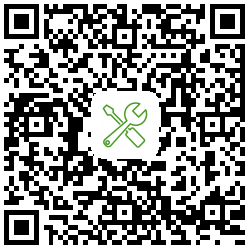 About Me