Timber
Project Url:
naman14/Timber

Introduction: [WIP]-Material Design Music Player
Material Design Music Player
This project is no longer in active development. Please refer to TimberX instead

Screenshots
Features
Material design
Browse Songs, Albums, Artists
Create and edit playlists
6 different now playing styles
Homescreen widgets
Browse device folders
Dark theme and UI customisability
Gestures for track switching
LastFM scrobble
Android Wear and Android Auto support
Playing queue in notification (Xposed)
Lyrics support
Chromecast support
Changelog
Changelog is available here
Credits
Donate
Paypal donation email- namandwivedi14@gmail.com
License
(c) 2015 Naman Dwivedi

This is free software: you can redistribute it and/or modify it under the terms of the GNU General Public License as published by the Free Software Foundation, either version 3 of the License, or (at your option) any later version.

This software is distributed in the hope that it will be useful, but WITHOUT ANY WARRANTY; without even the implied warranty of MERCHANTABILITY or FITNESS FOR A PARTICULAR PURPOSE. See the GNU General Public License for more details.

You should have received a copy of the GNU General Public License along with this app. If not, see https://www.gnu.org/licenses/.
Apps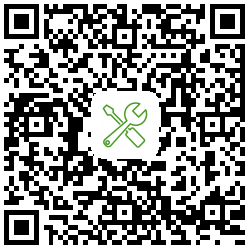 About Me