includegit-gradle-plugin
Project Url:
melix/includegit-gradle-plugin

Introduction: A Gradle plugin to include Git repositories
This repository contains the sources for the me.champeau.includegit plugin which provides support for including Git repositories in Gradle builds.
Please take a look at the documentation for details.
You can also refer to the current development version snapshot documentation.
Apps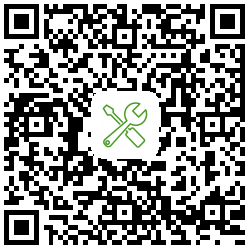 About Me