regdebug
Project Url:
marcin-bukowiecki/regdebug

RegDebug extends the existing CLion C/C++ LLDB and GDB debugger by providing information about CPU registers.
Features:
Shows hex values of General Purpose, FLAGS and Floating Point Registers
Formatting hex values to decimal number
Pretty printing FLAGS register
Marking changed registers according to previous debug step
Opens Memory View according to hex value in focused register
Usage
There is zero configuration. Just launch your application in debug mode and see RegDebug tab next to existing Debug process tabs: Console, Debugger etc.
Installation
You can install this plugin from JetBrains plugin repository.
Apps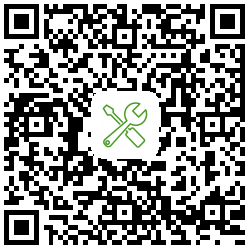 About Me