ktor-samples
Project Url:
ktorio/ktor-samples

Introduction:
Sample projects for Ktor
A collection of ready-to-use samples for Ktor.
Running samples
Each sample can be run with
./gradlew :<sample-name>:run

Then navigate to http://localhost:8080/ to see the sample home page.
Some samples require additional setup as explained in their readme files.
Cut-and-pasting samples
Each sample is a standalone Gradle project that can be cut-and-pasted to get started with your own project. Cut-and-paste the directory of the corresponding sample together with its build scripts and add gradle.properties from the root that declares Kotlin, Ktor, and other versions. You may remove reference to the versions that this particular sample does not use.
Samples with other build systems (Maven) are fully standalone and can be cut-and-pasted to get started.
Compact directory layout
Samples use compact directory layout whenever possible for ease of navigation:
src directory contains sources directly (no src/main/kotlin and package directories).
resources directory contains resources.
webapp directory contains WEB-INF directory for samples that are deployed as WARs.
Support Me
Apps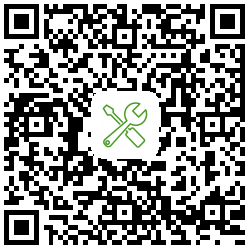 About Me