Confetti
Project Url:
joreilly/Confetti

Introduction: KMM GraphQL project with Jetpack Compose Android and SwiftUI iOS clients
KMM GraphQL project to allow viewing of conference information. Includes:
SwiftUI iOS client
Jetpack Compose Android client
Apollo GraphQL based Kotlin Multiplatform shared code
GraphQL backend
Related posts:
Building
Use Android Studio/IntelliJ to build/run Android client. Requires XCode 14 or later for iOS client.
Screenshots
Apps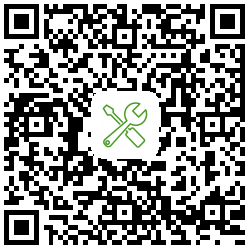 About Me