Blackbulb
Project Url:
fython/Blackbulb

Introduction:
Night Screen - Material Design Screen Filter
---
System requirement 支持系统
Android 5.0+
Since Android 8.0, it can only run on one simple mode due to API changes.
从 Android 8.0 开始,由于 API 改动,它只能运行在一个简易的模式
Introduction 项目说明
a Material Design Android app which can prevent your eye from being hurt by screen light.
一个能减少屏幕光线对眼睛造成伤害的 Material Design 风格 Android 应用程序。
Open source with love~
Screenshots 截图
(Screenshot is out of dated. You can download latest version and try it.)
---
Open Source License 开源协议
GNU GENERAL PUBLIC LICENSE Version 3, 29 June 2007

Copyright (C) 2016 Paper Airplane Dev Team

This program comes with ABSOLUTELY NO WARRANTY.
This is free software, and you are welcome to redistribute it under certain conditions.

Support Me
Apps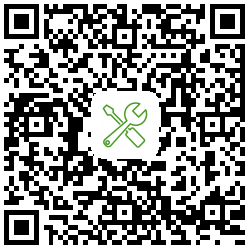 About Me