kohii
Project Url:
eneim/kohii

Introduction: Playback made easy.
Video playback for Android made easy.
Kohii is a high level Video playback library, built from the experience creating/maintaining toro and ExoPlayer. Kohii targets directly the Video playback on Android, giving developer powerful playback control, including
(1) easy way to start a Video playback with confidence (hint: only one line),
(2) smooth playback experience on list any Views (RecyclerView, NestedScrollView, etc).
(3) smooth transition from local playback to fullscreen playback and vice versa,
This library would not deprecate toro anytime soon.
Demo
| Automatic playback | Background playback | Playback continuity (Seamless fullscreen) |
| --- | --- | --- |
| | | |
Setup
Add to your module's build.gradle dependencies
implementation "im.ene.kohii:kohii:1.0.0.2010004-A11"
implementation "com.google.android.exoplayer:exoplayer:2.10.4"

Start a playback
// have a videoUrl first.
// TODO other initializations
Kohii[fragment].setUp(videoUrl).bind(playerView)

Apps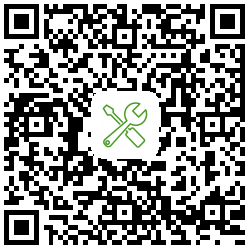 About Me