Compose-Modifiers-Playground
Project Url:
c5inco/Compose-Modifiers-Playground

Introduction: Interactive playground for learning how to use Jetpack Compose modifiers
Source code for Compose Modifiers Playground IDEA plugin
Learn how to use Jetpack Compose modifiers through this interactive playground!
Quickly reorder, hide/show, and experiment with modifiers
Code is generated as you go, allowing you to copy/paste directly to Android Studio.
The playground comes with several templates to start experimenting from. The tool can be found under the Tools menu.
Available modifiers to use:
align
alpha
aspectRatio
background
border
clickable
clip
fillMaxHeight
fillMaxSize
fillMaxWidth
height
offset
padding
rotate
scale
shadow
size
weight
width
wrapContentHeight
wrapContentSize
wrapContentWidth
Apps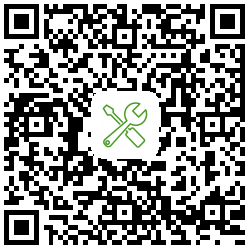 About Me