Head-First-Design-Patterns
Project Url:
bethrobson/Head-First-Design-Patterns

Introduction: Code for Head First Design Patterns book (2014)
I have recently updated all the code for Head First Design Patterns to be compatible with Java 8. This new code accompanies an update for the book, released in July, 2014.
Download the code and compile and run from the command line, or load the code into project in Eclipse (Kepler, with the Java 8 beta patch).
https://wiki.eclipse.org/JDT/Eclipse_Java_8_Support_For_Kepler
Other links for the book are available on the book page at wickedlysmart.com.
Apps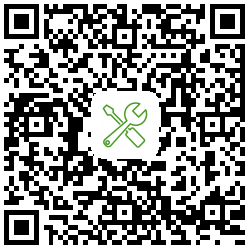 About Me