avito-android
Project Url:
avito-tech/avito-android

Introduction: Infrastructure of avito-android project
Disclaimer
Right now this project is just a way for us to work as open as possible,\ and share ideas and its implementation with community.
If you plan to use some parts of our code, please let us know, \ because we don't have any public API stability guarantees atm.
However, all code you see in develop is running right now in Avito,\ and we rely on it to test and ship our apps.
Project documentation
https://avito-tech.github.io/avito-android
Communication
Contribution
TBD
Why do we do open source?
To get more feedback. We need outside perspective
To make the code easier to change through reusing
To share knowledge and solutions and make Android development better
To understand better through explanation
To supplement our presentations and articles by real production code
To make it easier to provide reproducible samples for bugs in external libraries
Special thanks to:
Apps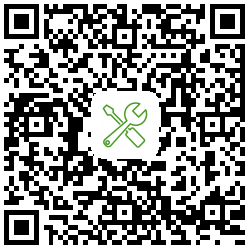 About Me