Factor_Launcher_Reboot
Project Url:
Valkriaine/Factor_Launcher_Reboot

Introduction: The new repository for Factor Launcher, inspired by Windows Phone 7
Factor Launcher is an upcoming Android Launcher inspired by the original Windows Phone 7 design, supporting Android 6.0 to 11
Dropped support for 5.0 due to this issue.
(App shortcuts are not supported on devices running Android 7.0 and below since shortcuts were introduced in Android 7.1)
Updates will be released through Play Store only now. There will be fewer updates/builds, but each build will contain more features and fixes.
Join us on Telegram
Newest Version: 0.52-beta
Better first launch logic
Resolved some stability issues
Implemented bug report with ACRA
*starting from this build, all future releases will be available through Play Store only
My Other Projects
Bouncy - Add IOS-like overscroll animation to your scrolling views.
Mutify - Automatically turn on do-not-disturb based on where you are
Contact Me
Apps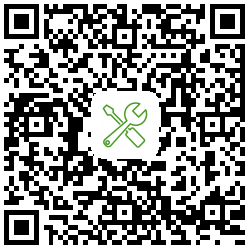 About Me