LearningWithMinigames
Project Url:
Pusty/LearningWithMinigames

Introduction: A little entry for the Riot Games API Challenge 2016
Pusty's Entry for "The Riot Games API Challenge 2016 (4/22 - 5/9)" //https://developer.riotgames.com/discussion/announcements/show/eoq3tZd1
After analyzing 3000 random player I came to knowledge that there's a big amount of Vayne,Thresh,Lee Sin and Jinx mains. So I though I could make some small minigames to make them improve! Well that's the concept. I'm not really good enough with these champions to make proper learning games,but I still hope you enjoy them.
This project isn't endorsed by Riot Games and doesn't reflect the views or opinions of Riot Games or anyone officially involved in producing or managing League of Legends. League of Legends and Riot Games are trademarks or registered trademarks of Riot Games, Inc. League of Legends © Riot Games, Inc.
Apps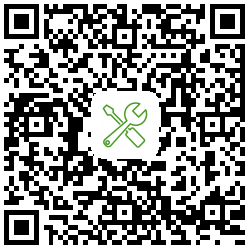 About Me