PullScrollView
Project Url:
MarkMjw/PullScrollView

Introduction: 仿照新浪微博 Android 客户端个人中心的 ScrollView,下拉背景伸缩回弹效果。
注:本项目使用 Android Studio 开发
本例包含 ScrollView 的两种实现:
1.仿照新浪微博 Android 客户端个人中心的 ScrollView,下拉背景伸缩回弹效果。
2.ScrollView 仿 IOS 回弹效果。

使用示例
1、
mScrollView = (PullScrollView) findViewById(R.id.scroll_view);
mHeadImg = (ImageView) findViewById(R.id.background_img);
mScrollView.setOnTurnListener(this);
mScrollView.init(mHeadImg);
2、
获取头部 View 进行修改示例:
TextView tvHello = (TextView)mHeadImg.findViewById(R.id.tv_hello);
tvHello.setText("world");

Screenshots
License
Copyright (C) 2014 MarkMjw

Licensed under the Apache License, Version 2.0 (the "License");
you may not use this file except in compliance with the License.
You may obtain a copy of the License at

   http://www.apache.org/licenses/LICENSE-2.0

Unless required by applicable law or agreed to in writing, software
distributed under the License is distributed on an "AS IS" BASIS,
WITHOUT WARRANTIES OR CONDITIONS OF ANY KIND, either express or implied.
See the License for the specific language governing permissions and
limitations under the License.

Apps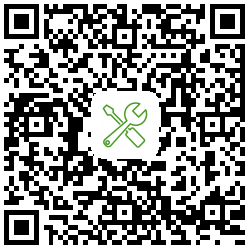 About Me