noria-clj
Project Url:
JetBrains/noria-clj

Introduction: Abstract UI reconciliation library
Noria is a UI library for building lightweight, responsive, cross-platform UIs. Few key points:
Targeting desktops, no mobile/web targets.
Usable from Java/Kotlin, extensible via Kotlin.
Lightweight, not based on Electron.
Consistent cross-platform look and feel. No native widgets.
Rendering via Rust and OpenGL.
Flutter/Subform inspired layout model.
Efficient incremental reconciler.
Documentation
Checking Noria out
Prerequisites: Java 12, Maven, Cargo
git clone https://github.com/JetBrains/noria-clj.git
cd noria-clj/ui
./script/rebuild && ./script/run

This is what you should see:
Apps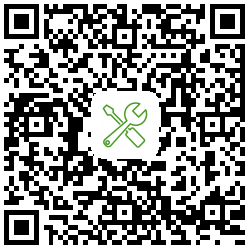 About Me