intellij-samples
Project Url:
JetBrains/intellij-samples

Introduction: Code that demonstrates various IntelliJ IDEA features
This repository contains code that demonstrates IntelliJIDEA features. The classes and methods are largely named after the functionality that they're supposed to demonstrate. This code can be updated or added to as features in IntelliJ IDEA are added or updated.
A large number of the features are demoed in this presentation: https://youtu.be/9AMcN-wkspU
The code has been used in a number of shorter tip videos: http://youtube.com/Intellijidea
These examples currently show features all the way up to IntelliJ IDEA 2020.1, and Java 15.
There are also some basic samples for Spring and for Web/JavaScript features.
Apps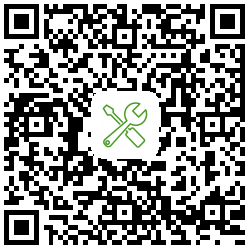 About Me