EdXposed
Project Url:
ElderDrivers/EdXposed

Introduction:
Elder driver Xposed Framework.
A Riru module trying to provide a ART hooking framework (initially for Android Pie) which delivers consistent APIs with the OG Xposed, leveraging YAHFA (or SandHook) hooking framework.
Supported versions
Android Oreo (8.0, 8.1)
Android Pie (9.0)
For devices with Android 7.x and lower, original Xposed is strongly recommended.
Build requirements
Same as Riru-Core's and zip binaries can be downloaded from here.
Build
Execute task :edxp-core:[zip|push][Yahfa|Sandhook]Release to build flashable zip for corresponding variant.
Find the flashable under edxp-core/release/.
Flash the zip in recovery mode or via Magisk Manager.
Install
Install Magisk v19.0+.
Install Riru-Core v19+ from Magisk repo.
Download EdXposed and install it in Magisk Manager or recovery mode.
Install companion application.
Reboot.
Have fun! :)
Companion applications
Useful links
Known issues
May not be compatible with all ART devices.
File access services are not implemented yet, now EdXp simply uses magiskpolicy to enable needed SELinux policies.
Get help
Contribute
Apparently this framework is far from stable and all kinds of PRs are welcome. :)
Buy me a coffee if you like my work.
Credits
Support Me
Apps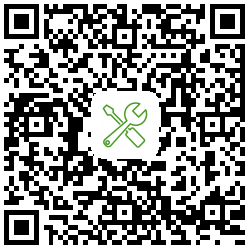 About Me