FaceSpotter
Project Url:
AccordionGuy/FaceSpotter

Introduction: An Android app that uses the device's cameras and draws Snapchat-like comic features on people's faces.
An application to demonstrate Android Mobile Vision's face detection API for an upcoming article.
This README is just a placeholder; I'll post a full README once the article is done.
Apps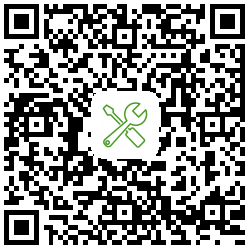 About Me