arcore-android-sdk
Project Url:
google-ar/arcore-android-sdk

Introduction:
Google ARCore SDK for Android Studio
Copyright (c) 2017 Google Inc. All rights reserved.
https://developers.google.com/ar/develop/java/getting-started
Please note, we do not accept pull requests.
Additional Notes
You must disclose the use of ARCore, and how it collects and processes data. This can be done by displaying a prominent link to the site "How Google uses data when you use our partners' sites or apps", (located at www.google.com/policies/privacy/partners/, or any other URL Google may provide from time to time).
Support Me
Apps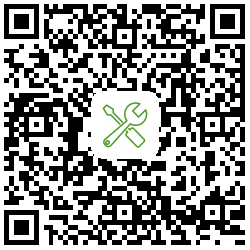 About Me