CheckitTravelKit
Project Url:
qbait/CheckitTravelKit

Introduction:
Travelling app using Jetpack
When I was a digital nomad, crucial travel information like visa requirements, vaccinations needed, and whether the local tap water was safe to drink, were what I needed to know while planning my travels. There is no single website to quickly access all of these useful information about the countries I'm travelling to, and while travelling, I could not always count on having internet access. So, I decided to create an app for this purpose.
The app is simple, but is ready to scale. It shows a modern approach to developing an Android app using MVVM architecture and Jetpack components.
Screenshots
Libraries Used
TODO
Support Me
Apps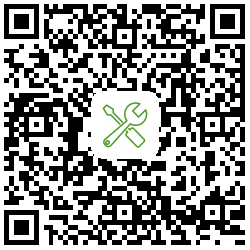 About Me