jvmjava
Project Url:
lxyscls/jvmjava

Introduction:
A JVM which is implemented by Java.
A java version of <Write your own java virtual machine>.
My OS is Win7 64-bit, and Java is 1.8.0_91.

There are many many native methods which have not been implemented, so it can't "Write once, run anywhere" @_@
chapter 1: Command parse
chapter 2: Class entry
chapter 3: Class file
chapter 4: Runtime
chapter 5: Bytecode
chapter 6: Class and Object
chapter 7: Invoke and Return
chapter 8: Array and String
chapter 9: Native method
chapter 10: Exception
chapter 11: Hello, world!
Support Me
Apps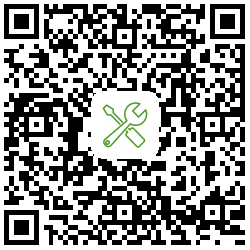 About Me