flutter-intellij
Project Url:
flutter/flutter-intellij

Introduction:
Flutter makes it easy and fast to build beautiful mobile apps.
An IntelliJ plugin for Flutter development. Flutter is a new mobile app SDK to help developers and designers build modern mobile apps for iOS and Android.
Documentation
Fast development
Flutter's hot reload helps you quickly and easily experiment, build UIs, add features, and fix bugs faster. Experience sub-second reload times, without losing state, on emulators, simulators, and hardware for iOS and Android.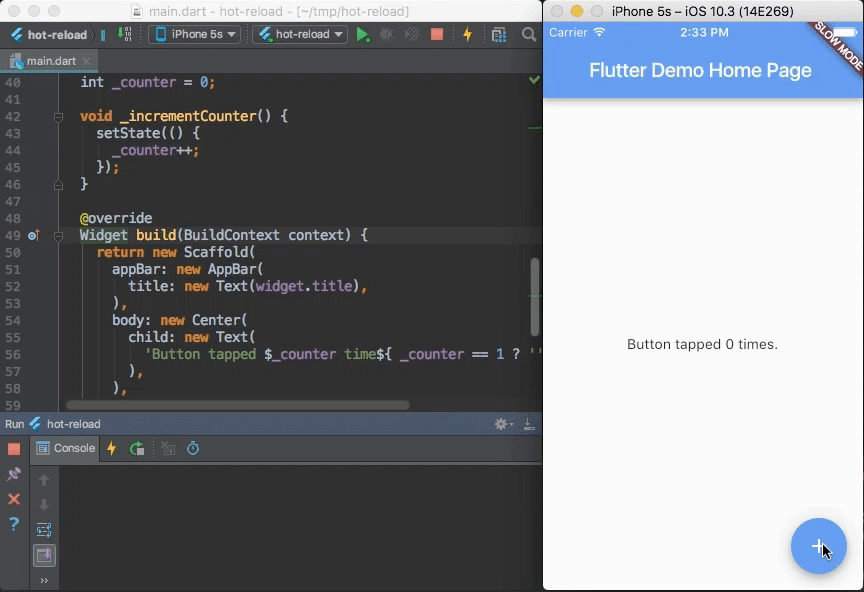 Quick-start
A brief summary of the getting started guide:
Filing issues
Please use our issue tracker for Flutter IntelliJ issues.
Known issues
Please note the following known issues:
Support Me
Apps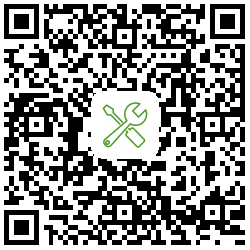 About Me