friendlypix-android
Project Url:
firebase/friendlypix-android

Friendly Pix is a sample app demonstrating how a photo sharing social network can be built using the Firebase Platform.
Have a look at the Web, Android or iOS app for more details.
Visit friendly-pix.com to try a hosted instance of the web app.
Requirements
The mobile FriendlyPix app need the Cloud Functions, the Realtime Database rules and the Cloud Storage rules to be deployed to work properly. You can find instructions at FriendlyPix Web Repository.
Contributing
We'd love that you contribute to the project. Before doing so please read our Contributor guide.
License
© Google, 2016. Licensed under an Apache-2 license.
Support Me
Apps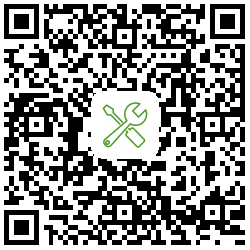 About Me